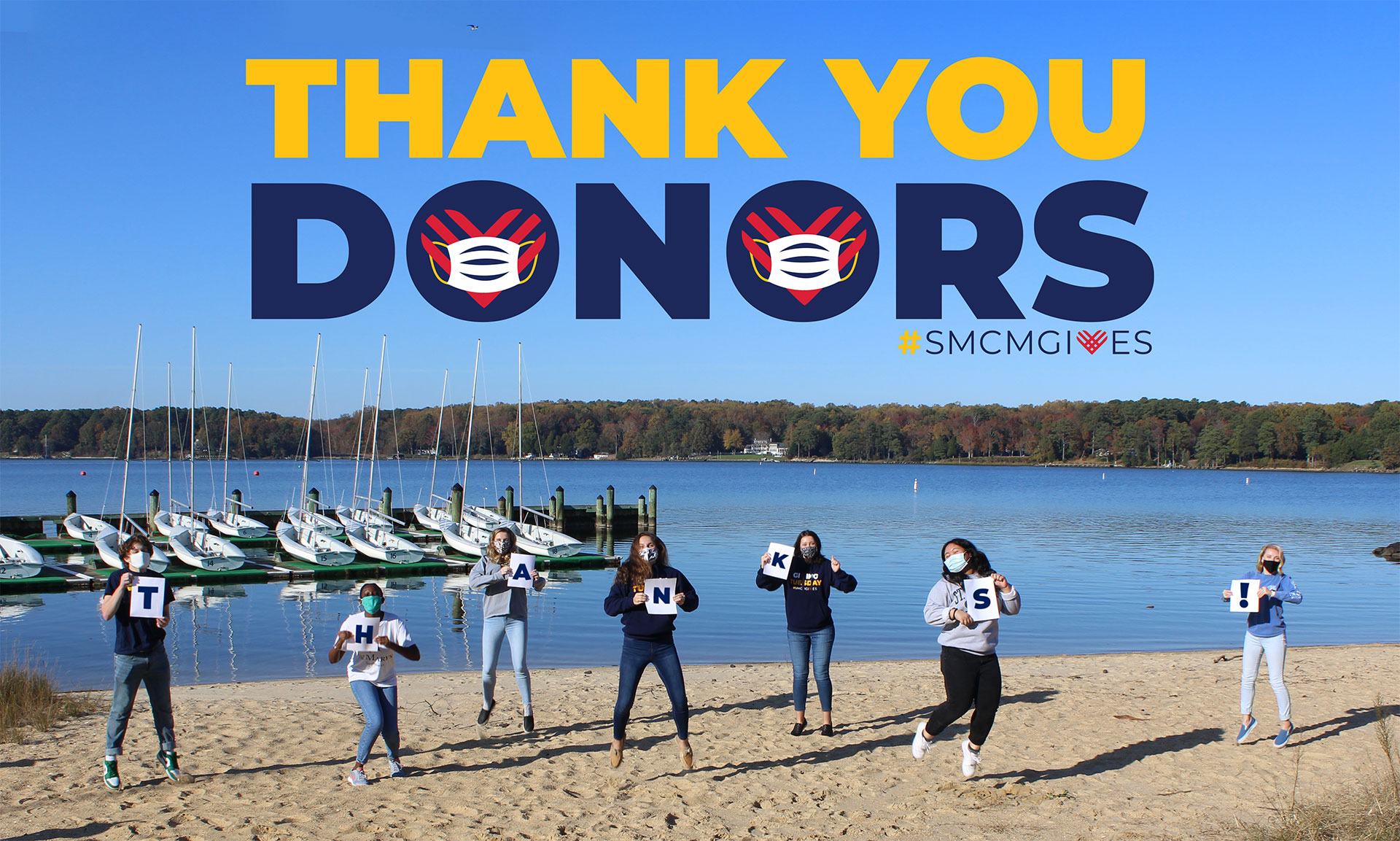 We raised over
$250K


from over

2,000 Donors!
Thank You For Your Generosity
With appreciation for our leadership donors – here are your names in lights!
Check the scrolling lists below to find your friends!
When Alumni Give, We Entertain!
We hit every alumni donor milestone and unlocked all our videos of your favorite SMCM community members!