 CHARTING A BOLD COURSE FOR THE
FUTURE
St. Mary's College of Maryland, The National Public Honors College, stands at a confluence of possibilities. In the evolving landscape of higher education, ensuring our competitiveness is not merely a goal – it's a necessity. The world is evolving, and the skills our students need to navigate are rapidly changing.
By supporting the Taking the LEAD Campaign, you are investing in programs and initiatives that align with emerging trends. Your partnership helps chart our course toward sustained excellence and a brighter future.
Current Amount
$18,370,317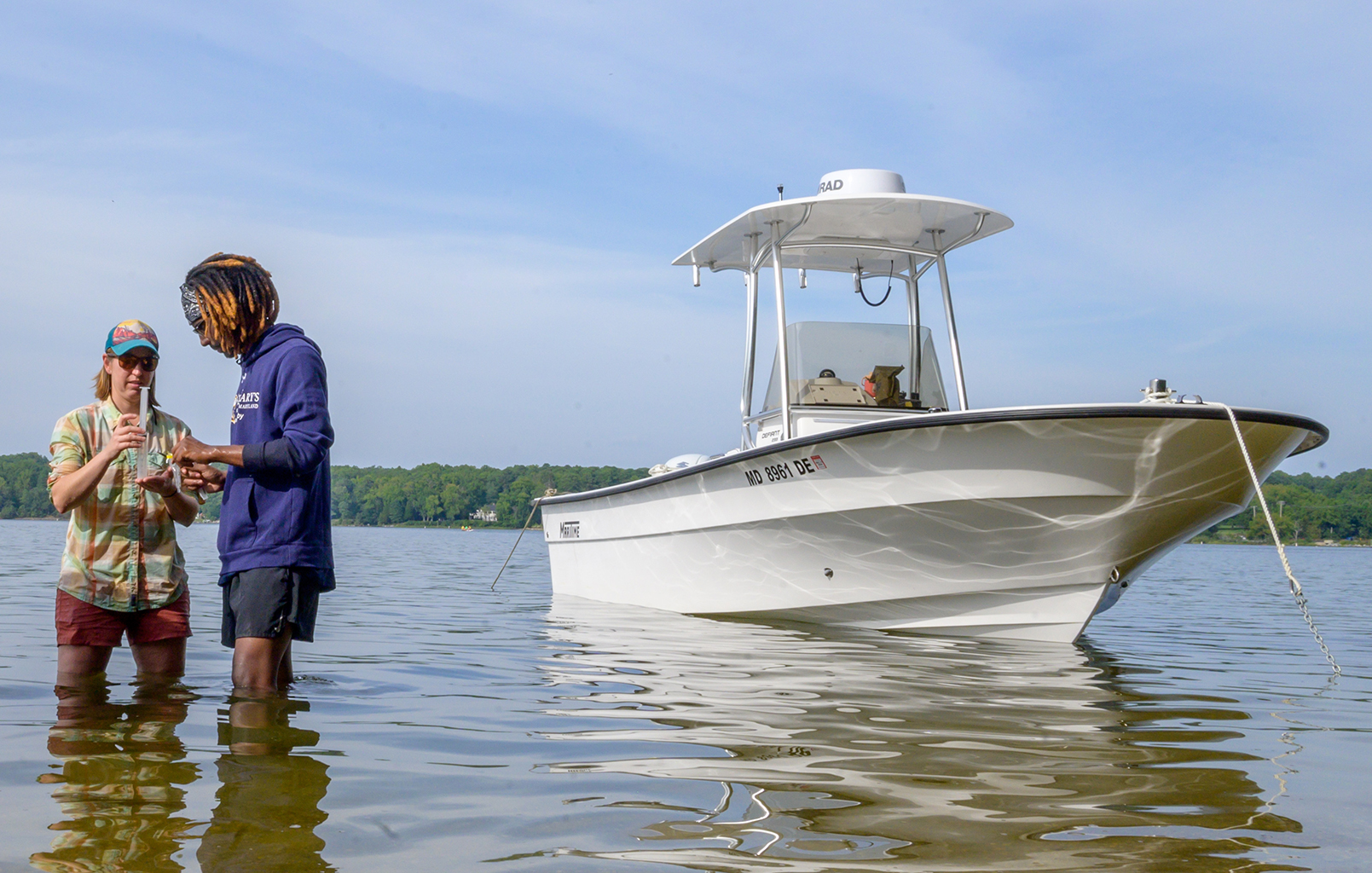 The LEAD Initiative
The LEAD (Learning Through Experiential and Applied Discovery) Initiative is our COMPASS. The campaign will provide critical funds to fuel an experiential, liberal arts honors education that will ensure that all students can take advantage of real-world experiences - internships, undergraduate research, international experiences - that are blended with professional skill development and "The St. Mary's Way."
The Rising Tide
The Rising Tide Strategic Plan is our ANCHOR. The campaign will provide the resources to create an innovative, distinctive and competitive academic identity, empower students for success, build a student body that embodies our commitment to inclusivity, and become an engaging and enriching community for our campus and the region.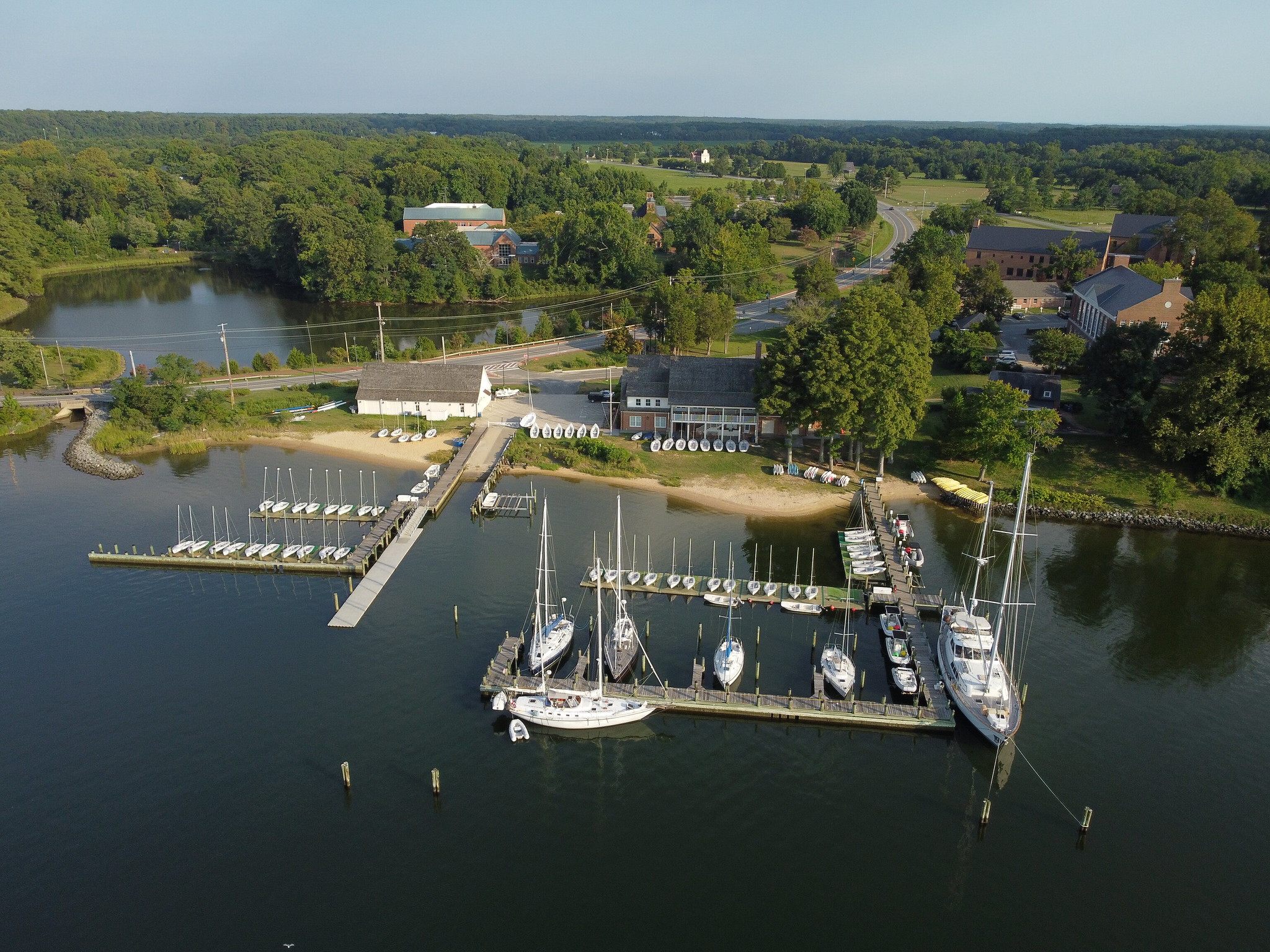 Thank you to our generous donors who contributed to the campaign in its quiet phase (July 2020 - June 2023).
John M. Staples & R. Scott Raspa '86
Nancy Ruyle Dodge
Donald R. Stabile

In addition to creating a scholarship fund, Nancy Dodge made the biggest gift in the College's history to name the Nancy R. and Norton T. Dodge Performing Arts Center.
Professor of the College Don Stabile made two significant commitments for scholarship, one to ignite the quiet phase of the campaign and one to ignite the public phase.
Navigating to a Brighter Future
---
Engaged volunteers are key to the success of the Taking the LEAD Campaign! The Campaign Steering Committee provides guidance and ensures that the strategic direction of the campaign is implemented. The Campaign Ambassadors - alumni representing their decades - broaden awareness and facilitate engagement among their peers. The College is grateful for these individuals.
Campaign Steering Committee
St. Mary's College of Maryland Foundation
---
The SMCM Foundation is a private, non-profit 501 (c)3 tax-exempt charitable organization that supports St. Mary's College of Maryland.
SMCM Foundation Inc.
18952 E. Fisher Rd.
St. Mary's City, MD 20686
Find out more »